At Bella Rosa we believe there can never be too much kindness or compassion in the world. The simple gesture of gifting flowers can brighten someone's day and show that you care and are thinking of them.
By joining our subscription program Bella Blooms, you or your loved one will receive creatively curated flowers artfully designed in a loose wrap bouquet. Our inspired designs are created with premium blooms and foliages that are great for every style and occasion.
Contemporary Designs
Our designers handpick the best blooms and color palette according to season. Our subscription guarantees a one of a kind bouquet designed specially for our Bella Bloom members.
Save Money
Enjoy the beauty of fresh blooms without breaking the bank. Our floral subscription offers unbeatable value, providing free delivery to Sioux Falls.
Customizable
A plan tailored specifically for you, or sent as a gift!  Select your frequency, size and duration.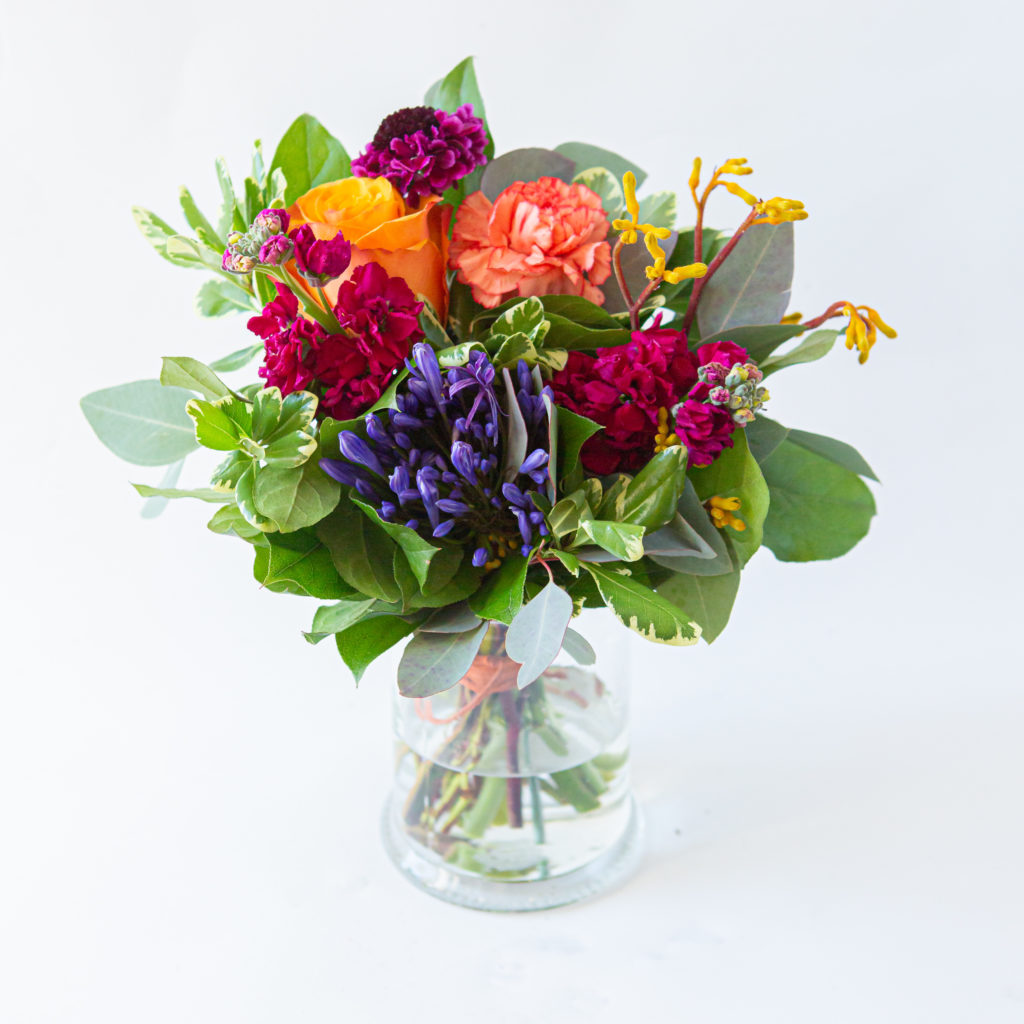 Select Your Size
$50 (Classic) | $75 (Grand) | $100 (Deluxe)
Select Your Frequency
Weekly | Biweekly | Monthly
Select Your Duration
3 Months | 6 Months | 12 Months