Corporate Floral for Everyday Occasions
Bella Rosa is a full-service flower shop with a flair for color and creative designs. We specialize in everyday floral arrangements, funerals, and events in the Sioux Falls, SD area. Our enthusiasm for the design process knows no limit. We continue to challenge our creative abilities while staying true to our signature style.
Let us simplify the ordering process for your everyday occasions! We will create a custom partnership designed to fit all your floral needs. For more information regarding our services, please call 605-271-2637 or fill out the inquiry form below.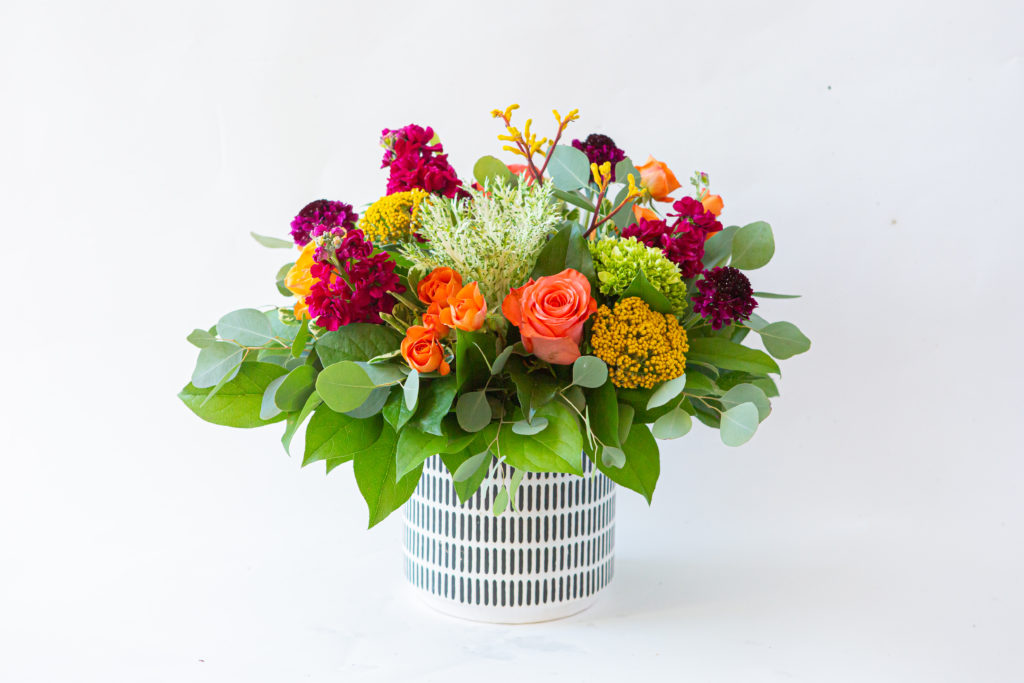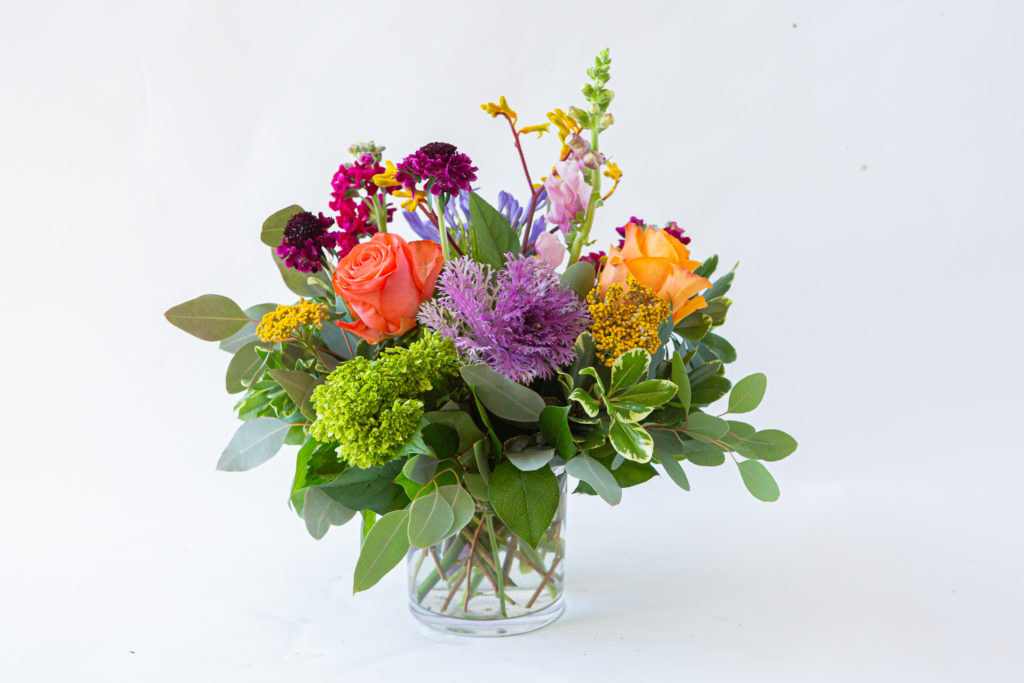 Corporate Floral Subscription
Transform your space with the assistance of the Bella Rosa design team. The addition of a fresh floral arrangement will help brighten your space and create a welcoming environment. We are happy to assist in all your floral design needs, offering several corporate floral programs.
For our Corporate Floral Clients we Offer:
Free Delivery Every Time
Premium Quality Floral Blooms
We have years of experience in the floral industry and would love the opportunity to partner with you! Let us create a customizable program tailored specifically to you! Select your frequency, size, and enjoy your flowers. Call our store at 605-271-2637 or fill out the inquiry form to learn more about our corporate floral subscription.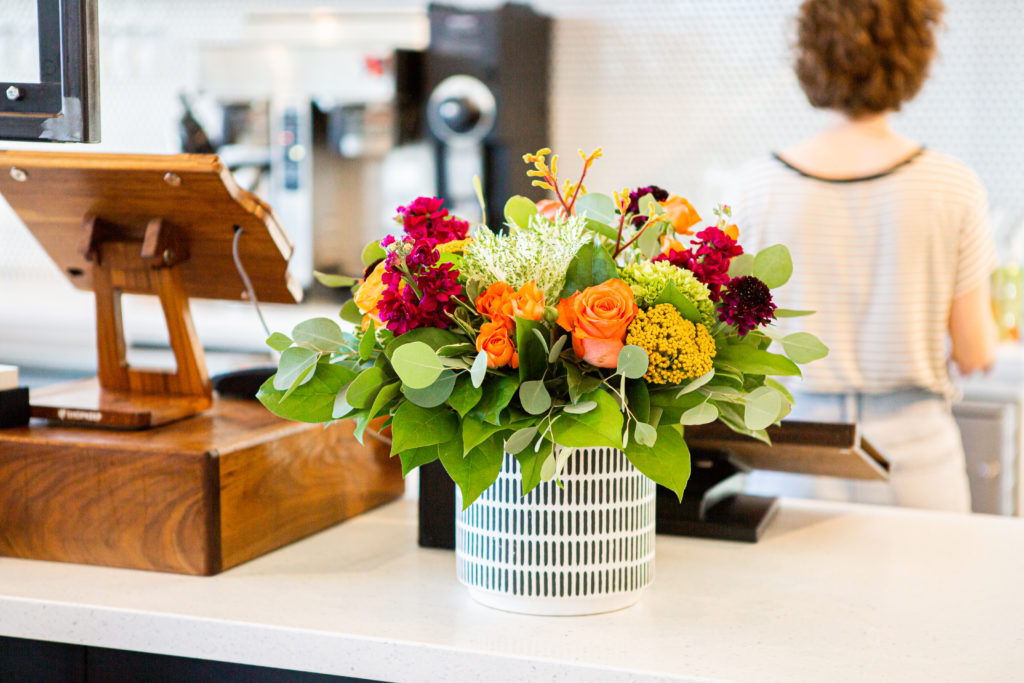 Corporate Inquiry
Please answer the following questions to help us get acquainted with your company and your specific floral design needs.